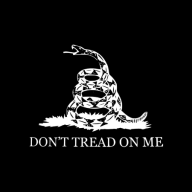 Moving Forward
Read Rat-Race Escape!
Read Fastlane!
Read Unscripted!
Speedway Pass
Thought I'd start a thread about precious metals investing with everything going on.

Are precious metals safe right now?

Do you prefer gold or silver?

Is gold overpriced?

Is silver underpriced?

Where do you see gold/silver going I'm the next ?

Should we buy ETFs over physical?

What strategies are you using to protect your wealth from inflation?

Are you using precious metals as an investment or a hedge?

Do you think precious metals are a scam that prey on fear?