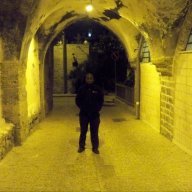 Gold Contributor
Read Fastlane!
Read Unscripted!
Speedway Pass
User Power
Value/Post Ratio
207%
Apr 3, 2014
736
1,524
40
As I lay in bed the other night battling insomnia (often happens during creative periods, unfortunately), my mind kept returning to this book, among other furious thoughts.
Started listening again during my sprints, and it clicked.... I don't wan't good. Profitable is not enough.
I want MASTERY.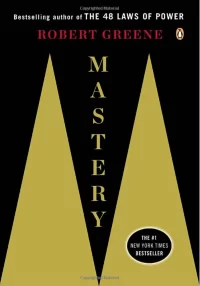 I need to fully commit myself to this space I am fascinated with (apps / software) and become not just good, not just profitable... but truly WORLD CLASS at it. One of the best in the world....
I need to be reading, practicing, and also learning from the people at the very top of the game, and I need to keep doing it for a very long time, no matter what.
Early wins feel amazing, but they are the beginning, not the end. There is still a very long way to go, and so much to learn and grow.
Even if I SUCKED at this point (which I don't), that would not matter. Not being "there" yet is not a problem. No shame in that... Not fighting to get there IS a problem.
In fact, there really is no "there", as there is no ultimate destination... I can always get better.
Difficulties and frustration do not mean turn away or look for an easier road. They are resistance to build muscle. They mean it's time to double down, recommit, and suffer through it.
Close 9,999 doors to focus on the one.
Say no to nearly everything so I can say yes to myself.
So stay tuned...
.
How about you?
What do you want to be world class at?
Last edited: