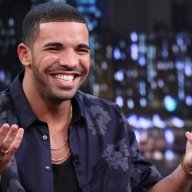 Contributor
Read Fastlane!
Read Unscripted!
Speedway Pass
User Power
Value/Post Ratio
202%
Dec 1, 2017
41
83
So today I got an email from Upwork saying that my account is frozen. I am going to guess it is because I login from a lot of different places since I am traveling and working at the same time.
Freelancing on Upwork is not exactly a "business" but I guess it can be dangerous relying on a platform like that for jobs.
Basically, I pay the bills via Upwork freelancing (check out SinisterLex's thread for some good info on that) so losing Upwork would be a hit for sure.
Even if you're one of the top-rated freelancers on the site, they might not need you as much as you need them
Have more control over your financial situation !