First off, I'm sorry if this is not the right subforum for this question.
So my website is getting a ton of hits for an error page, I wonder if this is some kind of bot? if so, what's the point? and does it affect my site in any way?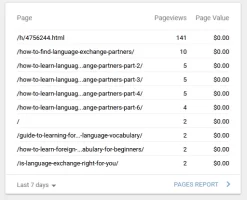 Don't like ads? Remove them while supporting the forum. Subscribe.