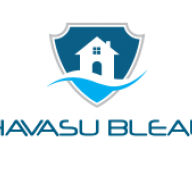 Silver Contributor
Speedway Pass
User Power
Value/Post Ratio
224%
Jun 22, 2014
284
637
40
Getting my ducks in a row for my first purchase. Going to pursue a fha backed loan and will be getting a fixer upper as the first flip.
Are there any grants or loans that anyone knows of to offset the downpayment?
With the anticipated downturn in the housing market should I wait till the beginning of next year?
What tax benefits could I squeeze out of it by buying it this year rather than next year?