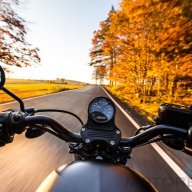 WholeFlips Wholesaling Houses Virtually
Summit Attendee
Hello Guys,
Just wanted to if anyone knows of a friendly payroll service for employees. What do you use and why would you recommend it ?

I currently have 3 employees in the office and sometimes we run into the issue where I have to be counting the hours and do the math to send it to my accountant and they can pay them.

What is a good program that does not require external electronic devices for my employees to clock in ?