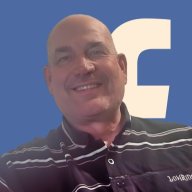 Bronze Contributor
Read Fastlane!
Speedway Pass
Hello Fantastic People... Thank you for all your kindness. Some of you will remember me even though I have not posted in years. Truth I was paying my dues and in some areas of my life I still am.
Presently lower middle class is off the sidewalk into the slow lane trudging along to the fast lane. Getting there ....
Not quitting my journey until I do. Life has now allowed me to look at investing to help grow my income. I was about to jump on the bandwagon with Robinhood, but in due diligence discovered they have had several data breeches and are not as secure.
Someone introduced this to me on LinkedIn. I am not entitled , no one owes me anything, but you have not if you ask not. Please... Smart money managing people give me feedback. Tell me if this is something you would take action on? Thank you so very much for your co-operation. We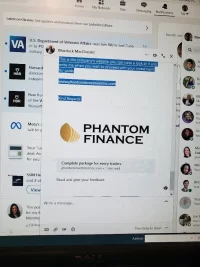 appreciate you.