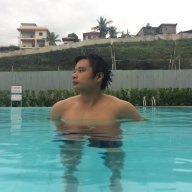 New Contributor
Read Fastlane!
Hi everyone!
I'm a third year chemical engineering student from the Philippines. Almost done reading the book
Millionaire fastlane
. Quits from being a sidewalker and aims for the fastlane. But beside this, I dont have yet have a clue on how to start. To free my self from social pressure and expectations as a student. I always believe since my highschool days that a job is not worth my time. I expect to learn a lot from this site.
Thanks for this opportunity