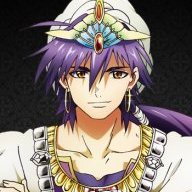 Contributor
Read Fastlane!
Read Unscripted!
My friend wanted to connect fast food and healthy food industries so he started a food truck business. He bought one truck and all the equipment necessary. But he didn't respect commandment of Control, he partnered, and got scammed by his partner. Now he wants to sell his whole business which is only this one truck.

Then he asked me to help him sell his business in Poland starting at 54000$. (I live in Poland.) I posted it on every business selling website I know, but it doesn't seem to be enough.

Any tips?

Thank you for taking your time to read this and considering a reply.