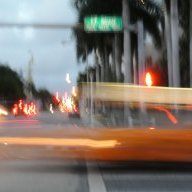 Bronze Contributor
Read Unscripted!
Speedway Pass
Tell me why investing in Bitcoin, Real Estate or the Stock Market is better than spending money on a mentor/teacher to increase my skills as a programmer and a successful mentor/teacher who could guide me along the entrepreneurial path to start my own business and scale it?
Isn't that a far better way to invest monthly cash?
Enlighten me, please.