Hey everyone, I wanted to share some insights with you that I had throughout my twenties on the topic of happiness.
I was a very angry, miserable, depressed kid in my younger years, but I managed to overcome it.
Right now, I'm loving life and I almost never have any bad days. Sure they may come every now and then, but they don't last very long. I think my mental and emotional health is one area i really excelled in as I reached my late 20's - early 30s.
I made this post back in 2020 on social media and it appeared to help some people out. I hope some of these insights help all of you in some way.
if you have anything to add to this list, then please do. We're all here to help each other
MINDSET
Work on your self-esteem and self-worth
Continuously learn about your psychology
Update your beliefs to healthy beliefs
Accept your past and move forward
Seek therapy (CBT, Mindfulness, etc)
SELF IDENTITY
Develop strong values and principles
Develop strong boundaries
Embrace your passions, desires, and hobbies
Do Shadow work
Learn how to create the reality you want
Never compare yourself to others
Take full self-responsibility. Never be the victim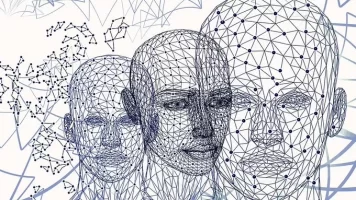 EMOTIONS
Work on your emotional intelligence
Practice mindfulness -
Learn about the limbic system of the brain
Learn about meditation
Learn about Bioenergetics
Journal your thoughts and feelings
Deal with past trauma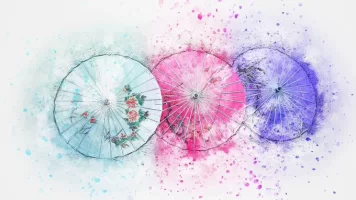 TECHNOLOGY
Use social media sparingly. Don't let it use you -
Don't become addicted to your smart phone
Never let online relationships fully replace real life relationships
Stay away from online drama
Use technology to educate, connect and build your brand online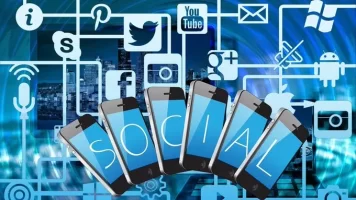 EXERCISE
Lift weights
Run
Eat good food
Take up a sport
Do Yoga
Do Martial Arts
Just start moving your body!
SOCIETY
Learn how society is influencing you in a negative way
Stay away from politics as much as you can
Stay away from the news as much as you can
Stay away from pop culture
Unwire your mind from societal conditioning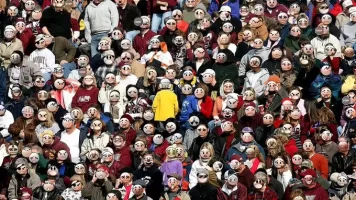 GOALS
Find your purpose
Dream big
Work hard to make those dreams come true
Find a mentor
Baby step your way to success
Use trial and error to make dreams become a reality
Read and educate yourself continuously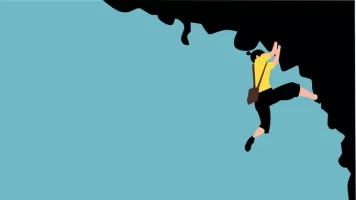 SALES & BUSINESS
Learn about sales and marketing
Start your own online business
Invest in the stock market
Invest in crypto
Build a brand
Learn high income skills
RELATIONSHIPS
Have a good support group (friends, family, online etc)
Filter out low value people from your life ASAP
Stay away from negative influences
Have a pet
Try to mend family relations if it's healthy to do so
Find a good partner
SPIRITUAL PRACTICES
Learn about presence

Learn about energy

Learn about meditation & yoga

Learn about the ancient teachings of our ancestors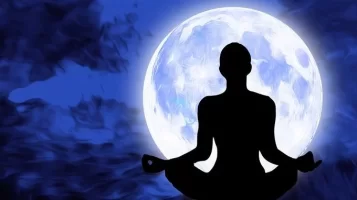 STAY AWAY FROM
Stay away from drugs
Stay away from excessive alcohol
Stay away from toxic people
Stay away from toxic environments
Stay away from toxic partners
Stay away from anything that brings you down in a negative way
Image limit reached - cant add anymore pictures
There are lots of practices that go into your happiness. However, if you work at it every day, all of this will become second nature to you.
Keeping working hard, spread the love & keep helping each other out
I'll continue to update this thread when i find my old diaries. There are some more important points that I missed, such as sleep, which is a big one.
Anyway, I hope this is of value to you all. Feel free to add anything to this list
Stay awesome