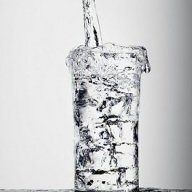 Platinum Contributor
Read Fastlane!
Summit Attendee
Speedway Pass
View: https://www.youtube.com/watch?v=7uooo6PJvnQ
This randomly popped up in my youtube recommendations.
Sounds like the guy was solidly on the script (and homeless), but he got some classes that gave him a new mindset.
First, he built a skillset that would allow him to bring in a regular income in the medical industry.
Then, he proceeded to creatively find a 5 acre property that he got for dirt cheap. He sold things on craigslist and ebay to finance the foundation work. He found a doublewide home that someone was getting rid of to build a bigger house. Now, he is working on building a self-sustaining homestead.
Just goes to show what can happen when you change your mindset.
Last edited: