Cheers Everyone! I feel both excited and fortunate to have found MJ & this forum. I have gone down many wrong (financial) paths in my life, but I'm determined to get it right this time once and for all! My biggest inspiration is my dog 'Axe' as she's been there for me through it all and reminds me that my ultimate mission is to rescue huskydogs and shield them from harm. I've been an entrepreneur for years so I know the mental pain and the feeling of being broken, but somehow I keep the faith when I look into my dog's bright blue mystical eyes. Thanks MJ and may we one day all raise our horns to drink in celebration of our Fastlaner's successes!
And now I start thy journey to freedom on the right path...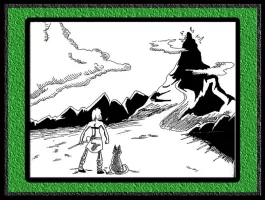 Don't like ads? Remove them while supporting the forum. Subscribe.