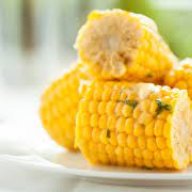 Contributor
Read Rat-Race Escape!
Read Fastlane!
Read Unscripted!
If this is not the right spot for the video please excuse me. I have basically only responded to the posts of others. Only a few original posts.
The author of this video James Jani, has dedicated it to MJ Demarco. You can even see MJ's books in the background.
What makes Bezos, Musk, Zuckerberg, and other people, billionaires?
It is the money mindset.
It is people like Mr. Wonderful, Mark Cuban, Daymon John, and others.
They have discovered the money formula.
The untold truth about money.