Silver Contributor
Read Rat-Race Escape!
Read Fastlane!
Read Unscripted!
Speedway Pass
I was visiting a website and trying to google from the website's words - you know with the right click of the mouse of the right away.
Then this screen displayed: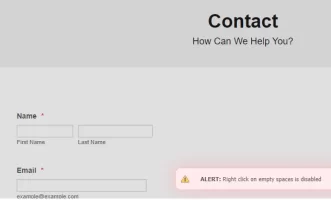 A guy told me if you have this feature on your website, it will load the page very slowly.
I don't even know what is the plugin/feature is it.
My gut feeling says it: It is based on Premium Content like
INSIDERS
or inner circle something.
Any pros and cons to have this feature on my website?