Bronze Contributor
FASTLANE INSIDER
Read Millionaire Fastlane
I've Read UNSCRIPTED
Speedway Pass
I was visiting a website and trying to google from the website's words - you know with the right click of the mouse of the right away.
Then this screen displayed: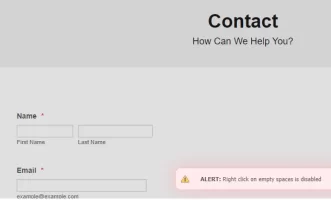 A guy told me if you have this feature on your website, it will load the page very slowly.
I don't even know what is the plugin/feature is it.
My gut feeling says it: It is based on Premium Content like insider or inner circle something.
Any pros and cons to have this feature on my website?
Don't like ads? Remove them while supporting the forum. Subscribe.