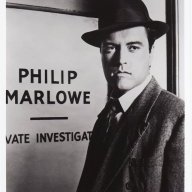 Every Day On, No Days Off
Read Fastlane!
Read Unscripted!
Summit Attendee
Speedway Pass
Does anyone here use Cloudflare, or a similar service, to protect against malicious activity? They have a "free plan" which must be available because of their significant size and hope for users to upgrade.

Did you notice improved load times? Fewer access attempts? Did they help you during an attack?

I'm new to this and learning aggressively so likely missing something.

Thanks!