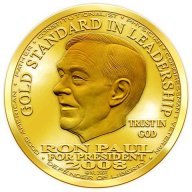 Bronze Contributor
Speedway Pass
I was at a Chili's restaurant the other night and when I was being led to my table to sit and eat I couldn't believe how quiet the restaurant was. It was jam packed - there was a 15 minute wait - and yet it felt like I was in a public library....

That's when I noticed - EVERYONE WAS ON THEIR CELL PHONE!!!

What the heck folks? We've reached cell phone zombie land...

Drives me crazy. Enjoy the moment - forget your cell phone for a whole whopping hour and enjoy the company you are in!

What are the cell phone etiquette breakers you're noticing?