New Contributor
Read Millionaire Fastlane
I've Read UNSCRIPTED
So I was on the bus in to work today, trying not to scratch my face, and that's when it hit me:
An app-controlled, fake moustache that scratches your face for you, to minimise risk of self-infection with Coronavirus.
The technology is already there(ish)
.
Prestige models with increased range can be had at higher prices.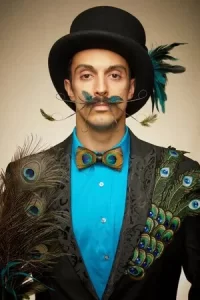 If someone wants to run with this idea, feel free.