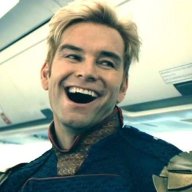 Bronze Contributor
Read Unscripted!
Speedway Pass
After reading
unscripted
, I've been keeping a running list of problems I've seen in my day to day life (using trello).
One thing I'm noticing is most of the problems I'm finding in my day to day life have already got some type of solution out there. Might be a service, or something to buy, etc.
How do you weigh running with an idea and starting your own thing, with just paying someone to fix your one problem and move on to something else?