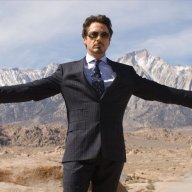 I'm not dead yet
Read Fastlane!
Read Unscripted!
Speedway Pass
User Power
Value/Post Ratio
190%
Jul 20, 2015
2,277
4,323
30
Looking for some Austin peeps interested in taking it to the next level.

I know there's been some attempts at meet ups in this city but they've all failed in some way.

Let's get some traction going and I'll start a group together.

I'm thinking everyone drop their Instagram handle and I'll add everyone into a group?