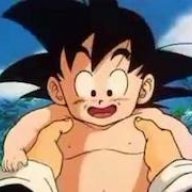 Bronze Contributor
FASTLANE INSIDER
Read Fastlane!
Read Unscripted!
Speedway Pass
I have a grandfathered GSuite (previously named Google Apps) account with 50 free users for life.

Now you'd have to pay ~$250/month to have 50 accounts.

I'm haven't used in years and it's lying around since. Google just sent me a notice about terminating the account if I don't log in soon, which I was about to let happen, then I though someone might be interested in taking it over. Might as well give it away for free.