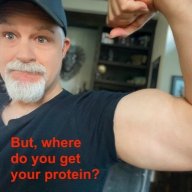 I followed the science; all I found was money.
Staff member
FASTLANE INSIDER
EPIC CONTRIBUTOR
Read Rat-Race Escape!
Read Fastlane!
Read Unscripted!
Summit Attendee
Speedway Pass
Jul 23, 2007
34,944
137,981
What is your worst entrepreneurial failure... please, let's hear the details!
If you share, please let us know how you ACTED, ASSESSED, and ADJUSTED, if at all.
I'll start...
I mentioned this story in
Unscripted
but it is what I'd classify as my worst failure...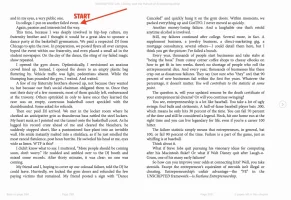 More recently, my worst failure would be in dealing with translation licenses for foreign book rights. Early in my publishing business I was open to having regular entrepreneurs who were passionate about the book do translation, marketing, and publishing. In other words,
TMF
was their first and ONLY book.
Big F*cking mistake.
Most of those deals failed badly in execution. I should have known not to allow a "passionate" entrepreneur take the reigns. In my quest to get the book "out there" in every market, I made some grave mistakes.
Now I refuse any such offers. If you own a publishing company and have published books before in the translation market, then I'll consider your company for a license. I want to see lists of books you've already done. If you have none, sorry, I won't sell you the license.
ACT
ASSESS
ADJUST
ACT
: Yes, let's get this book in every country!
ASSESS
: Damn, most of those translations by individual entrepreneurs are failing -- while the publishing companies are killing it.
ADJUST
: Never sell licenses to newbies, passionate readers, or anyone without an existing pub company with books already on the market.