Moving Forward
FASTLANE INSIDER
Read Millionaire Fastlane
I've Read UNSCRIPTED
Speedway Pass
Jul 30, 2018
1,141
2,438
562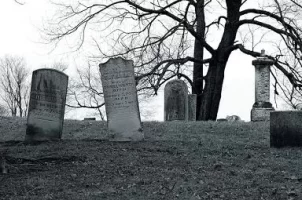 Over the years we tend to collect domain names for ideas long forgotten. There's a special place for those orphaned domains...
It's called....
The GoDaddy Graveyard
...
Here's a thread for you to post up what you've got, and possibly help out another entrepreneur.
I'll be updating this spreadsheet over time to serve as a database, instead of scrolling through endless comments:
Domains Domain Name,Username,Available?,Price (if any) <a href="http://WeHatePests.com">WeHatePests.com</a>,PizzaOnTheRoof,Yes <a href="http://ManyPages.co">ManyPages.co</a>,PizzaOnTheRoof,Yes <a href="http://Inspirited.com">Inspirited.com</a>,
MJ DeMarco
,Maybe,Dr. Evil Money <a href="http://Post...
docs.google.com
Please comment:
Your domain name(s)
If they're "available" or "maybe" (on the back burner)
Asking price for each or for free
Don't like ads? Remove them while supporting the forum. Subscribe.