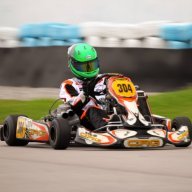 Bronze Contributor
Read Fastlane!
Read Unscripted!
Speedway Pass
October is going to be a busy month here in Hong Kong and Southern China.

There's the HKTDC Electronics Fair from October 13th-16th, and the massive Canton Fair from October 15th to November 4th.

Are any fastlaners planning to come by Hong Kong for these events? If anyone's interested, I can work on organising a meet up in October. Would love to meet some of you guys.