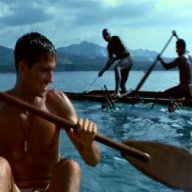 Gold Contributor
Read Fastlane!
Read Unscripted!
Speedway Pass
I just found this forum today and think its totally awesome.

I'm an Internet marketer with strong ties in the real world who focuses on digital and print publications in the travel and cannabis industries. I have a very exciting 2018 planned with a project in the Seattle 420 industry that crosses over into music.

Looking forward to learning a lot by reading the forums and interacting with your community.
Thanks!