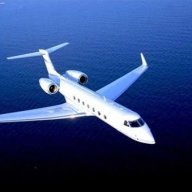 New Contributor
Read Fastlane!
User Power
Value/Post Ratio
57%
Feb 3, 2019
14
8
Why is it that every 6 year old kid can have a Facebook account and I don't?
so either :
- I am so dumb I'd better go back to kindergarten
- I miss some crucial information
It has been 5 months (yes, FIVE!!!) Facebook blocked me for an unknown reason. I tried every trick in the book I could find. Nothing works!!!
I just go to
www.facebook.com
, enter an e-mail, a password, grab the confirmation code from my e-mail account, put it into the facebook page and BOOM! blocked, and the day after, my account closed.
Anyone has the same experience?
Any advice?
My process toward my goals is completely stuck right know.