Contributor
FASTLANE INSIDER
Read Millionaire Fastlane
I'm currently trying to start up a graphic design business. I'm going to start off by targeting trades such as plumbers and electricians. The first marketing method I am going to use is cold emailing.
This is what I've come up with: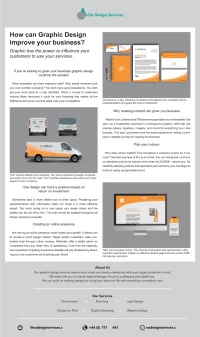 Do you think this an effective advert for offering graphic design services? And how can I improve it?
Any feedback would be much appreciated.
Hopefully this thread will also be of help to anyone else trying to think of ways to send cold emails.
Thanks in advance
Oli
Don't like ads? Remove them while supporting the forum. Subscribe.
Last edited: