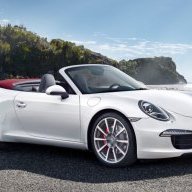 Contributor
Read Fastlane!
Read Unscripted!
User Power
Value/Post Ratio
102%
Oct 6, 2018
50
51
Being new to the US I was hoping to get some advise on registering a company.

I am considering an LLC in Connecticut and would like to know if someone can recommend a company that would do all the admin required.

I would like a full package so i can get started right away and not have to worry about red tape etc.

Also is there anything in particular i need to consider or look out for.