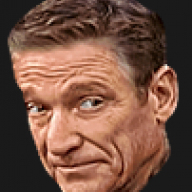 Bronze Contributor
Read Fastlane!
Speedway Pass
I'm at the stage in my business (almost 2 years deep) where I can get my product into stores. But now I have connected with a store in Australia, and they want to sell my product.

I currently accept Check and Paypal for wholesale sales. Are there any other methods of payments that I should have available for non American clients?
I might come off as unprofessional if I were to ask them what forms of payment are they capable of sending.