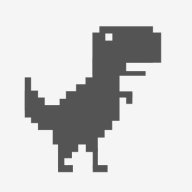 Gold Contributor
Read Fastlane!
Read Unscripted!
Summit Attendee
Speedway Pass
User Power
Value/Post Ratio
409%
Mar 26, 2017
310
1,269
Saw this come up in the news today. Connor McGregor threw a dolly through the window of a bus injuring two other UFC fighters as well as others. Connor has been arrested and is facing charges and possibly jail time and lawsuits.
This reminded me of when MJ talked about the horsepower of your decisions in
TMF
.
This one decision could ruin Connor's UFC career and he could have a criminal record for the rest of his life. This one decision changes his life path forever.
Remember, decisions can lead you down both good and bad paths. Choose the good path.