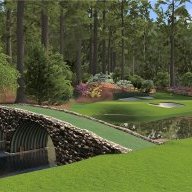 Silver Contributor
Read Rat-Race Escape!
Read Fastlane!
Read Unscripted!
Speedway Pass
Hey all! I'm an elementary teacher who has made $400K+ on the side over the past 15 years or so. I know keeping your day job isn't "the Fastlane"
per se
, but teaching is a meaningful job that I enjoy, and it has opened lots of doors for side gigs along the way.
For anyone curious, my side gigs include:
Skill gaming/finding +EV gaming opportunities ($275K)
Running various educational websites for kids ($125K)
Tutoring/group educational camps for kids in the summer ($15K in 2 years)
Hopefully you all can live with a slowlaner who gleans lots of value from parts of the fastlane mindset.