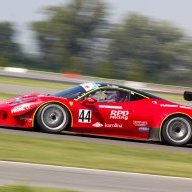 Contributor
Read Fastlane!
User Power
Value/Post Ratio
58%
Jul 4, 2017
57
33
29
Yo,

There is a soccer match in the local stadium next week. I plan to sell stuffs to sport fans there.

I probably will sell cold lemonade or ice cream because they will get thirsty.

Which product you think will appeal most to sport fans at the stadium?