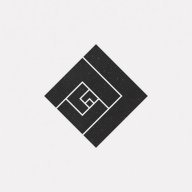 Bronze Contributor
Read Fastlane!
Speedway Pass
Hey guys,

Currently my business is in Canada purchasing from Canadian distributors but i'm looking to expand and begin working with distributors in the US.

I read that you need a reseller license in order to purchase items without paying tax. From what i understand, the reseller license is basically an EIN. Did i understand that correctly? Furthermore, in order to obtain this EIN, i need to register my business in a state to receive a tax ID number.

Other sources i read say i don't need to register for an EIN as my business already has a GST/HST number in Canada. The conflicting information is becoming a bit confusing.

Before i reach out to a tax lawyer or someone who specializes in this, anyone have any experience doing business in the US as a foreign company?

If it makes a difference, my company sells in both Canada and the US but the products i will be sourcing in the US will be sold in the US. They will NOT be imported into Canada.

Thanks!