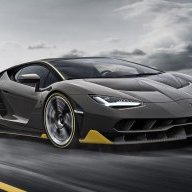 Contributor
Read Fastlane!
Read Unscripted!
Hey everyone, I see there's a few threads with motivational videos, but I don't see any threads to collectively gather it altogether, if there is one I missed it, my bad! Anyway, I would like to start this thread to share a few videos I always listen to whenever I need some motivation. They helped me through pharmacy school and are currently helping me as I begin my business and for studying for pharmacy board exam.
If you have any videos or material you to listen to when you need to get down to business or whenever it's toughest, share it!
I've been looking for more material to listen to for when I do work and workout.
These are listed in the order of how much I like them.