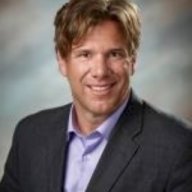 New Contributor
Read Fastlane!
Read Unscripted!
Greetings everyone,

I am a Importer with TTB permits for Spirits, Wines, and Brewed Beverages. I also hold my Export permits for the same with the TTB.

My focus and niche is Mexican Spirits. I currently represent Huizache Tequila. I have a Sotol brand and Mezcal brand on deck after I get market penetration with Huizache.

I am a geek on INCO Terms ,cross border operations ,freight, Customs, Excise taxes, FDA, BATFE, TTB, and a slew of other alphabet soup agencies and NGO'S. I come from a regulatory and compliance world. I actually love pushing paperwork.

I do watch NAFTA issues closely.

Glad to be part of the group. Here to add value.