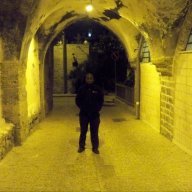 Gold Contributor
Read Fastlane!
Read Unscripted!
Speedway Pass
User Power
Value/Post Ratio
207%
Apr 3, 2014
736
1,523
39
It will come as a shock to no one that McDonalds profits into the billions each year by helping the world get fat.
Diabetes is a real thing, as is obesity, but that's not what I'm writing about today.
The
Millionaire Fastlane
explains to us the basic mathematics governing two different compensation models: business owner & employee. This is where the tyranny of Mr McDonald truly comes into play.
Let me explain.
As with all important discussions, we'll look to television classic "The Wire" for inspiration. In the below scene we learn that Mr. Nugget figured out how to innovate the chicken bone all the way out of the chicken, leading to a massive windfall for his boss, Ronald.
(warning: profanity ahead)
View: https://www.youtube.com/watch?v=kGknlEWjxZc
Despite his invention's success, Mr Nugget still continues to earn at the same rate (pat on the back & token raise notwithstanding). Shockingly, Ronald opts not sign his clowny a$$ name on a fat a$$ check for him.
Mr Nugget compensation = hourly rate * number of hours
(OR alternatively, salary * number of years)
Ronald McDonald compensation = units sold * price
I'm simplifying a lot here, but let's notice a few things:
1. Mr Nugget's equation is composed of 2 factors he has very little control over.
His hourly rate (or salary) is largely determined by the company. Perhaps he can get a 10% raise if persistent, but certainly not a 100% raise.


He cannot increase the number of hours in a day or his approximate life span. As humans, these things are out of our hands.
2. Mr McDonalds' compensation is divorced from time and composed of 2 factors he has considerable control over:
To increase units sold, Young Ron has a plethora of options: open up more stores, start selling in new countries, introduce new product lines (McNuggets, etc), show more or better commercials... the list goes on and on


Regarding the price, Ronald sets it himself, aiming to maximize total revenues, depending on the information fed to him by his team of financial experts. These days he is probably using a dynamic algorithm to set it automatically.
Things are more complicated and less certain for Ronald, as he needs to hire & manage staff, deal with inventories & distribution, worry about harmful trends such as health consciousness, veganism, etc. In return for his troubles, Ronald enjoys limitless upside. Not to mention that he can deduct any expenses/financial losses from his taxes & he has the option to cash out and sell the business for a large lump sum. Ronald is the Real Player in this Game.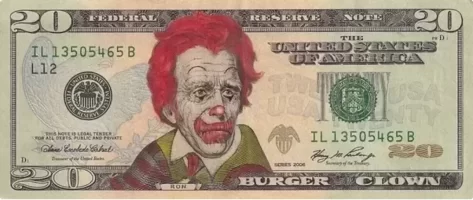 Now let's rewind a few years and imagine that instead of the current situation, Mr Nugget left the comfort & security of his employer's cold but familiar basement to patent his innovative process and start Nugget LLC.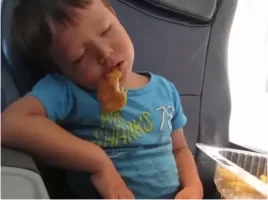 The first years are hard, as he struggles to prove the concept, convince people that the product is edible/safe, and figure out how to market the damn things (why did he ever leave that sweet basement), but eventually he is able to build a sustainable little nugget operation with repeat customers, forcing the market to take notice. Later that year he licenses the rights to genetically-modified boneless chicken to the top 5 food companies worldwide.
Mr Nugget is now a MADE MAN with a vastly different equation.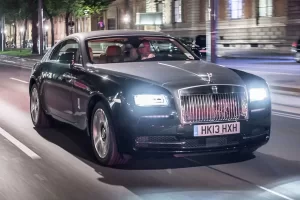 All that said... which equation sounds better to you?


Last edited: