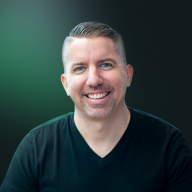 Legendary Contributor
FASTLANE INSIDER
EPIC CONTRIBUTOR
Read Fastlane!
Read Unscripted!
Summit Attendee
Speedway Pass
What camera are you using and is it front-facing? That video is crystal clear...
My face is just really sharp!
Shot on the spot with a Pixel 3xl. Nothing special, no editing. Was surprised most at how well the audio sounds. Going to shoot 2x a week.