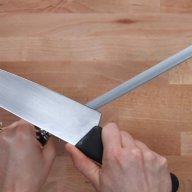 Bronze Contributor
FASTLANE INSIDER
Read Rat-Race Escape!
Read Fastlane!
Read Unscripted!
Speedway Pass
I was thinking about the idea of working 40 years (over 50% of the average human life) just isn't the best thing for most people. But what if we lived to be 1000 years old?

I thought about what would change if we lived 2, 3 or maybe even 10 times as long as we do now.

I'm not sure much would change.

I think most people would be even slower to take action, because well, they just have so much time to do things. The slowlane would be preaching working even longer periods of time. 80, 160 or even 400 years to retire.

How would living 10 times longer change your life?