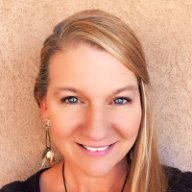 Bronze Contributor
Read Fastlane!
WP Installations
is open for business. As the name implies we do WordPress Installations and a basic website or blog setup.
A small flat rate price for a priceless service.
Fast turn around (likely less than 24 hours).
Additional support available.
Online and one-on-one guidance to get you on the way to your desired site result.
Suggested for:
Beginners that want to learn and are not sure what they want yet.
Small business owners.
Personal sites.
Affiliate marketers.
Everyone else.
Do you also need hosting? Ask about our FAST-n-FREE offer.
Thanks in advance for your consideration,
Kerry