Hey guys!
I was wondering if any of you here loves to work with wood and make stuff out of it? I'll add some pictures of my small projects from the past.
These are just some things that I did after work in the recent years.
When we were living in Norway, we didn't have an Estonian flag and the independence day was coming up. So I cut small pieces of wood, painted them and glued them on this white plate. Later I added LED strip too. I think Estonia has the most beautiful flag in the world.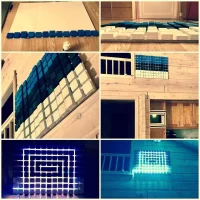 This is a log house I made for my bunny. I love log houses and I'd love to build one for myself in the future. I am sure I will succeed! But in the meantime he can live like a rich bunbun!
Just some chairs I made last year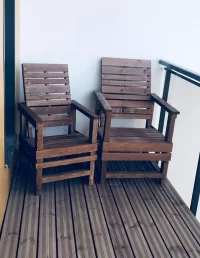 When we moved in a new apartment, there wasn't a bed. So I made one. We don't use it anymore because we moved and now it's sold already.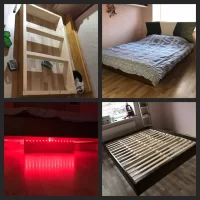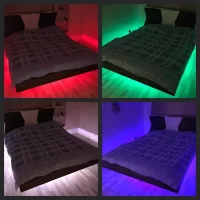 This is a bar cabinet. It was quite difficult to make and the end result is not as good as it can be. In the future I will make another one and it will be much better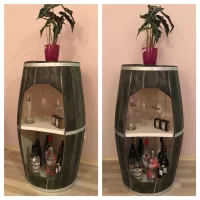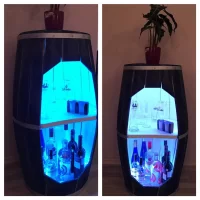 So this is it. I can't find more pictures at the moment. Would love to see your wood working projects too!
Take care everybody, I hope you have a successful week!
Don't like ads? Remove them while supporting the forum. Subscribe.