It is looking like Europe is about to get wrecked on power prices...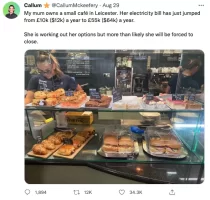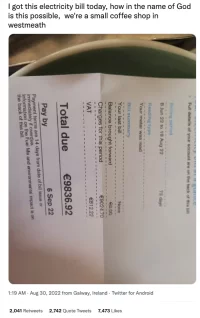 If these are the new rates, then this is about to wipe small businesses hard.
I asked a friend who has been a risk manager and trader in power for years...
Looks like a perfect storm.
What are your guys takes - anyone on here with pro insight into what is likely to happen?