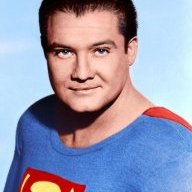 Servant Entrepreneur
Read Fastlane!
Read Unscripted!
I've done a lot of reading over the years with Eastern thought, and can see the reasons why reincarnation is a plausible thing to consider.

With that little introduction, I'd like to pose a question of who could MJ Demarco have been in his last life time?

I am going to start and say he is the current day equivalent of Napoleon Hill.

Who do you think?