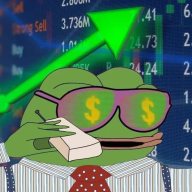 Bronze Contributor
Read Rat-Race Escape!
Read Fastlane!
Read Unscripted!
Speedway Pass
Since my divorce 11 years ago I wanted to move away from my birthdtown, but for practical reasons (my kid was only 2 years old at the time) I stayed put…. Slowly I started to be more and more unhappy even though I chose to be near my family…

This year I did it. Took my kid an moved away and you know what? My kid bloomed within a week after moving… I thought the move was selfish need but after seeing how extraordinary happy My son became I realized it was the best thing for the both of us and I really wish I had had the courage to do that sooner than I did.
What do you think about that he might be happier, because you (as parent) are happier?