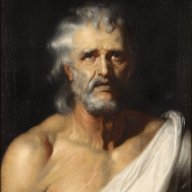 Bronze Contributor
Read Fastlane!
Read Unscripted!
Speedway Pass
As I said in Diego Lu's post
, I want to thank you Andy also on this one.
I should have this as a daily reminder.
I'm the guy who searches the internet for a solution, books or courses when I'm faced with a problem instead of going in and start getting involved in it.
I want to focus on what I can create instead. What can I do ? Who can I help ?
Thanks again.
Last edited: