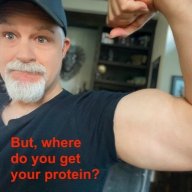 I followed the science; all I found was money.
Staff member
FASTLANE INSIDER
EPIC CONTRIBUTOR
Read Rat-Race Escape!
Read Fastlane!
Read Unscripted!
Summit Attendee
Speedway Pass
Jul 23, 2007
34,644
136,403
CUSTOMER DISSERVICE:

The act of feigning customer service for the sake of saying you have customer service. In execution, the "customer service" does not exist to solve problems or to be helpful, but to affront as a poor lead generator, hence not delivering helpful customer service, but delivering customer frustration and lost sales;

customer disservice.



In this example, the lost sale was over $50,000 -- all because BELL LEXUS wanted to be cheap and outsource their service operations, probably overseas.


As the customer put it...

"And this is why I just can't buy any cars from dealerships... how do you outsource your dealership chat overseas? Isn't the lead worth well more than a few bucks?"


The customer also inquired about an NSX ... to which the operator had no clue.

Oh well, nowadays cash buyers are just raining from the sky.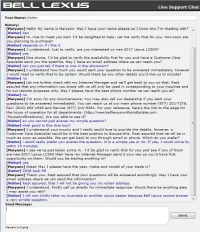 Take note of the difference between ....
Customer service that SUCKS. (Above)
or
Customer service that SUCS. (Superior Unexpected Customer Service, exceeding expectations)
Special thanks to
@biophase
for the replay.