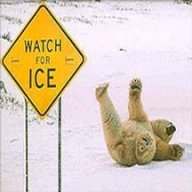 Contributor
Read Fastlane!
Hi everyone!

I own a service business. My husband started the company 15 years ago. He got the opportunity to do some specialized work for a large organization so now everything is up to me. I embrace the challenge!

I've progressed from helping him with some administrative and bookkeeping tasks to now being in charge of the company. We have service delivery mastered but I need to build the sales and marketing functions from scratch.

My goal is to transform the business to propel me into the Fast Lane.

I just started reading The Fast Lane book. My hope is that the information in the book and the forum discussions will give me a different perspective to help me improve my business so that it reaches the potential I know it has.