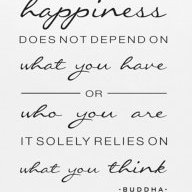 Be in the Moment
FASTLANE INSIDER
Speedway Pass
Have any of you made a vision board? I love this idea. I am a very visual person and like to see my goals, dreams and aspirations in a visual format every day.

I made a vision board at the beginning of 07. It needs to be updated slightly, as some of the goals have been met and need to be updated.

I'll post my updated board here soon...

Anyone else have a vision board you would like to share?