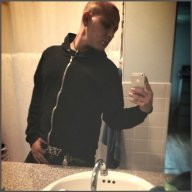 Legendary Contributor
EPIC CONTRIBUTOR
Read Fastlane!
Read Unscripted!
Speedway Pass
I originally started making this video to screw around with Final Cut Pro. I posted in my last thread -
Practice project trying to learn video editing. My first video. I liked the results
how I was trying to learn video editing. So I started this JP as a practice project but as it progressed I actually liked the way it started turning out, so check it out. It's from a speech he gave to a bunch of students at Harvard.
View: https://youtu.be/4DuV-znBgLE
Also make sure you
Like & Subscribe
because I'm going to be making more while I get my Final Cut skills up.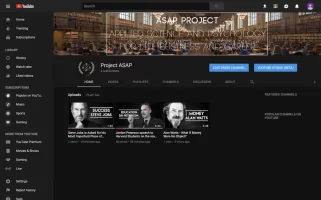 Last edited: