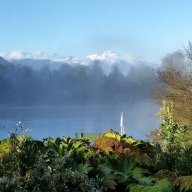 Contributor
Read Fastlane!
User Power
Value/Post Ratio
163%
Jul 1, 2016
16
26
Hey All,

I live in the US and turn 26 next month, so am being pushed off my parents health insurance plan. I no longer work for a large company after quitting last summer, but do own a few small businessess that bring in small income, as well as savings in the bank.

Any suggestions on what to do for health insurance from people that have been there? Try to sign up for Cobra (which I heard is costly), or try and get coverage through my own business? (havent even looked into that much).

Any help is appreciated!