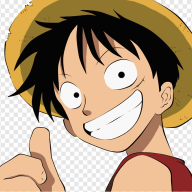 Bronze Contributor
Read Fastlane!
Speedway Pass
User Power
Value/Post Ratio
95%
Feb 27, 2021
114
108
I've been on this forum for about 2 years now. I was never active in this community but I decided to start a thread of my journey with email copywriting.
I thought it would be kind of cool to document all my successes and failures. I am pretty new to copywriting so a lot of posts will be me posting my spec pieces and my experience trying to help clients.
My
goal
is to provide value to 7-15 clients before the end of 2023.
My ultimate
goal
is to create an
Email marketing
agency.
Last edited: